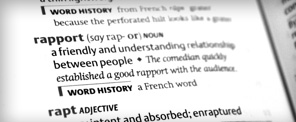 Building and growing relationships.
Through our tailored fundraising campaigns we help ensure that our charity clients build rapport with their supporters to grow and maintain lifelong relationships
Who are we?
Rapport Fundraising is a specialist direct marketing agency that works solely with the not for profit sector to provide tailored fundraising solutions.
Rapport Fundraising was founded by a team of direct marketing experts who came together to create the ideal fundraising agency. We have over 15 years of fundraising experience and a genuine passion for making a difference in the world.
Working primarily with telephone fundraising we ensure that our charity clients build and maintain lifelong relationships with their supporters as cost effectively as possible.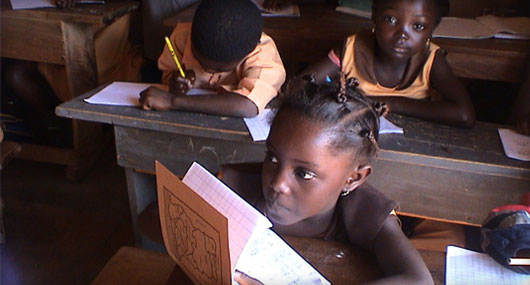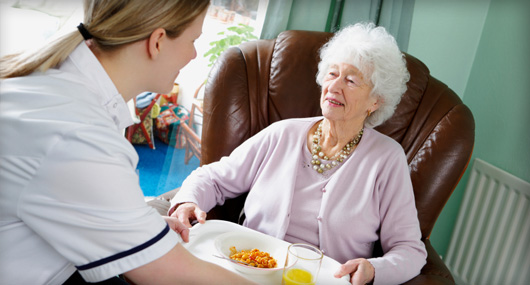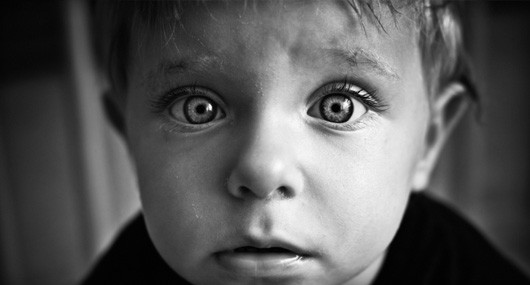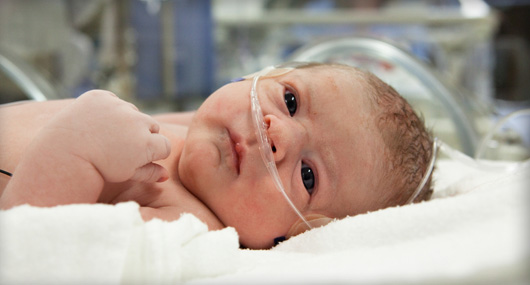 What do we do?
Rapport Fundraising works with not for profits across the UK and Ireland to build and maintain supporter relationships through donor development and donor acquisition campaigns. Although we work primarily with telephone fundraising we also offer a wide range of direct marketing services to enhance out telephone campaigns.
How do we do it?
Our dedicated team will work closely with you to develop a tailor made campaign to suit your requirements and target ROI. We will ensure a high level of strategic input gained from our experience and knowledge of effective fundraising campaigns.